Sakura Services
Sakura France Service supply you professional machine made in Japan,
strong, compact, and with a high productivity
Our Training
2 types of training available
You are a sushi professional looking to streamline your production, you want to invest in our range of machines
Formation offerte dans nos locaux :
Présentation des différentes machines
SAKURA France Service.
Montage – Démontage – Réglages – Règles d'Hygiène.
Utilisation.
FREE TRAINING
HALF DAY
WHO?

Sushi professionals who have invested in our range of machines.
AIMS :

Machine assembly/dismantling Approx. 20 to 30 minutes depending on the number of machines purchased
 Daily maintenance and cleaning = Approx. 20 to 30 minutes depending on the number of machines purchased
Using the machine/Using the settings/Testing the machines (with several recipes) = Approx. 1H30 – 2H depending on the number of machines purchased.
HALF DAY
This training provided at our VILLEURBANNE site will enable you to get the most out of your machines, pass the training on to your teams and carry out daily maintenance on your equipment. On completion of the training, you will be able to use your equipment to organise your staff more flexibly and to improve productivity and the consistency of your products.
We limit our training sessions to a maximum of three persons for optimum effectiveness.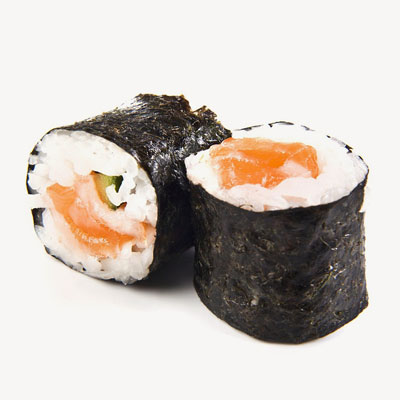 2 types of training available
You are an entrepreneur, department head – assistant store manager or future Sushi operator
Notre partenaire de formation professionnelle agrée centre de formation , vous propose un programme complet, efficace et reconnu, qui vous permettra de réussir votre projet Sushi.
PAID TRAINING
4 DAYS (CONSECUTIVE) – 28 H
WHO?

Department head – Deputy manager – Future Sushi operator.
AIMS :

Master the SAKURA France SERVICE machines (Assembly – Dismantling – HACCP).
Create a complete sushi range that is original and on trend.
Sell, make a profit, create some theatre.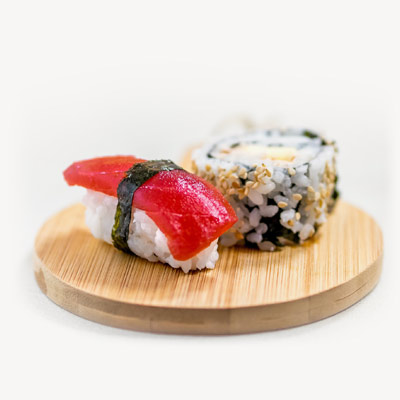 DAY 1
General presentation and importance of sushi in Japanese cuisine.

Presentation of the different SAKURA France Service machines: production chain.

Assembly – Dismantling – Adjustments – Hygiene rules.

Productivity.

Preparation of the product range.
DAY 2
Rice preparation: washing – Cooking and methods for checking cooking quality.
Making rice balls.
Vegetable cutting techniques.
Fish preparation.
HACCP and special raw fish hygiene.
Equipment care – Knife sharpening.
DAY 3
Organising and prioritising the different tasks to be completed in production.
Production record-keeping with formulas and ratios per recipe.
Making different types of sushi: Maki, California rolls, Nigiri Sushi, Futomaki, Chirashi, spring rolls.
Cutting for Sashimi.
Tartare and seasoning.
Tasting and critical analysis of production.
DAY 4
 
Methodology, speed, uniformity.
Choice of selections and trays.
How to place the different selections onto trays.
Optional range.
Discover our packs offers